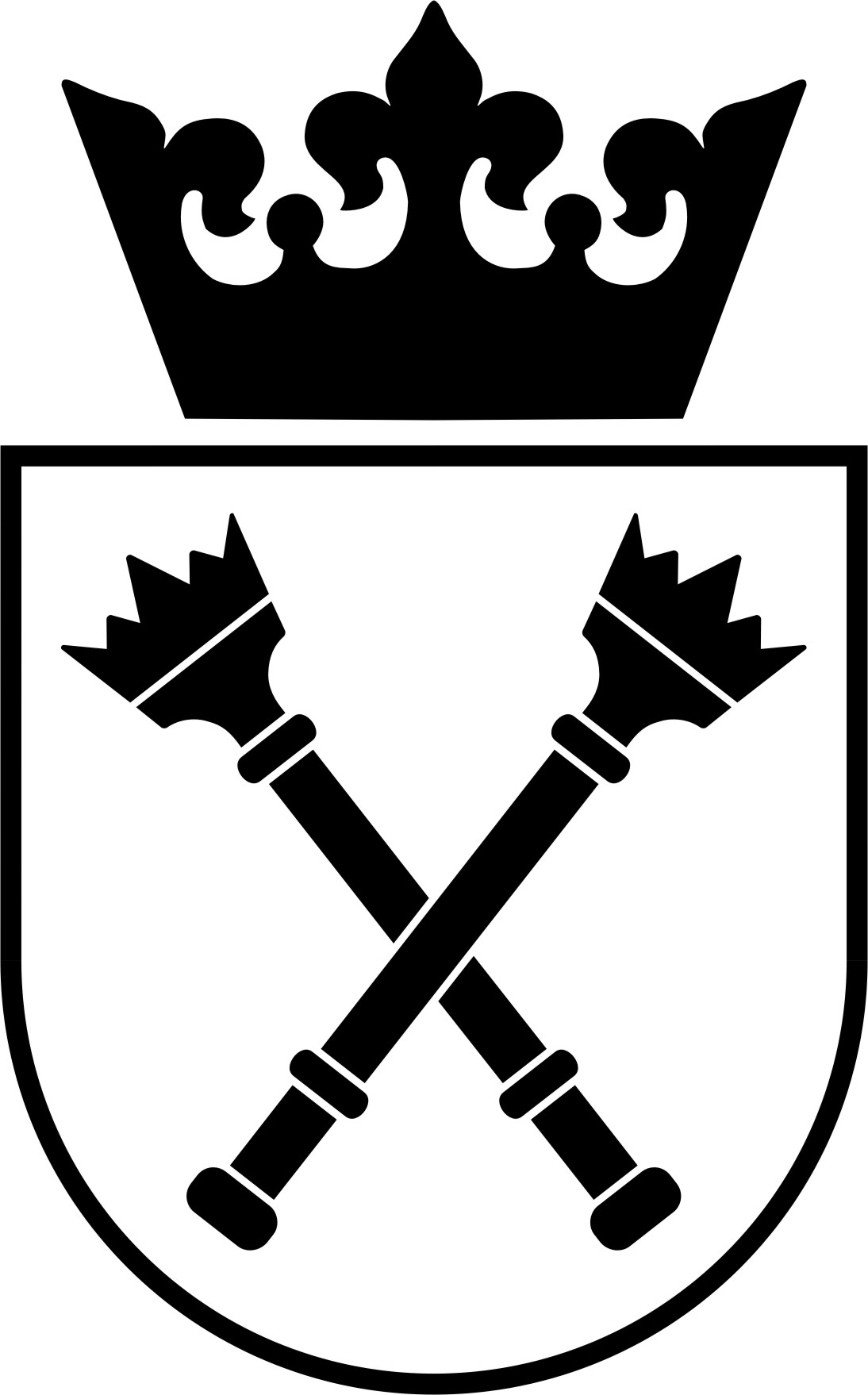 Zakład Teorii Układów Złożonych

English
dr Jeremi Ochab
Kontakt
Instytut Fizyki, pok. D-2-10
jeremi.ochab[at]uj.edu.pl
Tel: +48 12 664 4797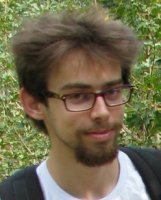 Informacje ogólne
Jestem absolwentem fizyki teoretycznej UJ (w ramach Międzywydziałowych Studiów Matematyczno-Przyrodniczych UJ), obecnie doktorem w Zakładzie Teorii Układów Złożonych, pracują…cym pod kierunkiem prof. Macieja A. Nowaka oraz we współpracy z prof. Z. Burdą w grancie Maestro pt. Interdyscyplinarne zastosowania teorii macierzy przypadkowych. Jestem kierownikiem grantów finansowanych przez Narodowe Centrum Nauki: Sonata 9 pt. Zastosowanie teorii układów złożonych do wielowymiarowej analizy fluktuacji sygnału EEG mózgu człowieka (nr 2015/17/D/ST2/03492) oraz Preludium 5 pt. Statystyczne podstawy wykrywania modułów w sieciach złożonych (nr 2013/09/N/ST6/01419). Moje studia doktoranckie (2009-2013) realizowane były w ramach stypendium Fundacji Nauki Polskiej w programie MPD Jagellonian University International PhD Studies in Physics of Complex Systems, w projekcie Dynamical systems on complex networks (http://www.mpd.if.uj.edu.pl). Otrzymałem stypendium MNISW za wybitne osiągnięcia na rok 2012/13.
Zainteresowania badawcze
W ogólności: synchronizacja, modelowanie epidemii, teoria perkolacji, sieci złożone. Powierzchownie interesuję się również językoznawstwem i tłumaczeniem.
Ostatnio badam błądzenie losowe o maksymalnej entropii (maximal entropy random walk), o którym więcej w artykule  http://arxiv.org/abs/1004.3667 oraz prezentacji interaktywnej Generic Random Walk and Maximal Entropy Random Walk from the Wolfram Demonstrations Project   (własne artykuły i materiały zamieszczam w dziale poniżej).
Dydaktyka
Prowadziłem zajęcia dydaktyczne:
statystyczną teorię pola (ćwiczenia, IV r. fizyki teoretycznej, 1 semestr),
matematykę dyskretną (ćwiczenia, I/II r. informatyki stosowanej, 1 semestr),
zającia uzupełniające z matematyki (ćwiczenia, I r. fizyki/biofizyki/..., 1 semestr),
I pracownię fizyczną (1 semestr).
Publikacje
Prace dyplomowe
Praca magisterska na anglistyce, na specjalizacji tłumaczeniowej (2014):
Computational stylistics and authorship attribution: what it measures and why it works [po angielsku],
Promotor: dr Jan Rybicki
Instytut Anglistyki, Uniwersytet Jagielloński, Kraków
Praca doktorska z fizyki (2013):
Statyczne i dynamiczne własności wybranych procesów stochastycznych na sieciach złożonych [po angielsku],
Promotor: prof. dr hab. Zdzisław Burda
Instytut Fizyki im. Mariana Smoluchowskiego, Uniwersytet Jagielloński, Kraków
Praca magisterska z fizyki (2009):
Warunki pełnej synchronizacji w uogólnionych modelach Kuramoto,
Promotor: dr hab. Paweł F. Góra
Instytut Fizyki im. Mariana Smoluchowskiego, Uniwersytet Jagielloński, Kraków
Tłumaczenia
Prezentacje, plakaty i pliki