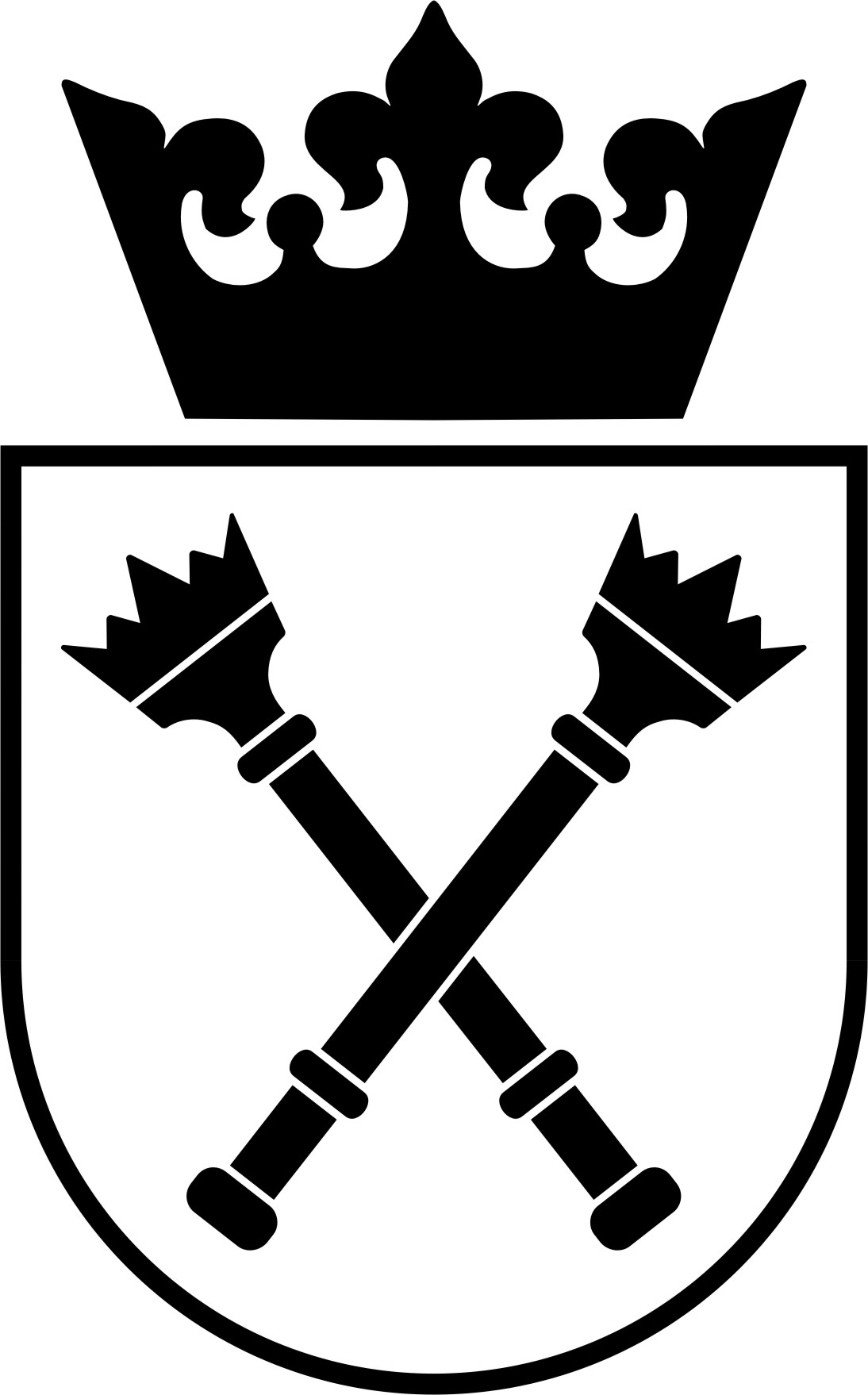 Theory of Complex Systems Department
Dr Jakub Gizbert-Studnicki
Contact
room D-2-35
jakub.gizbert-studnicki[at]uj.edu.pl
Tel: +48 12 664 4788


.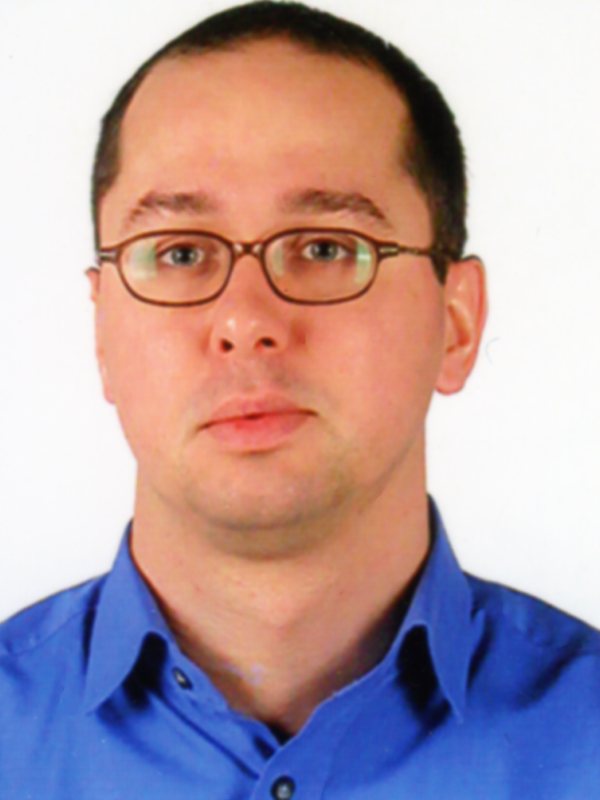 Additional information
I am currently working as an assistant professor at the Theory of Complex Systems Department of the Marian Smoluchowski Institute of Physics, Jagiellonian University. I am the lead investigator in the National Science Centre SONATA grant "Impact of topology on phase structure of quantum gravity in Causal Dynamical Triangulations".